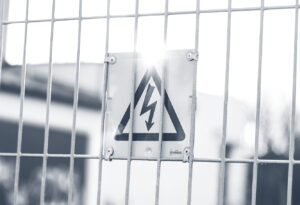 Zone management
Beyond-the-turnstile zone access management based on role/competency – PLINX provides you with the tools to  automatically warn workers and machine operators if they are entering an unauthorised/sensitive or hazardous zone, to achieve better safety or consent management.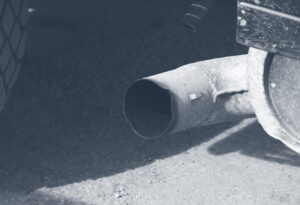 Machine idling
Having access to real-time idling data in common format across machines,  and providing in-cab, unconscious idling feedback to operators – PLINX automatically delivers consistent idling data to your preferred platform to help you meet your sustainability targets.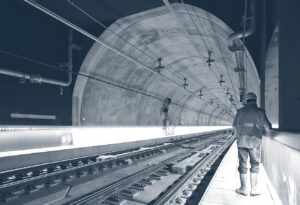 Tunnel safety
Keeping your team safe in tunnels, knowing their whereabouts and managing close working with machinery – PLINX has the system that delivers real time data and enables you to automatically warn workers of their proximity to hazards.