THE PROBLEM
Manual reporting can be inaccurate, incomplete and slow. Without timely information on factors that are affecting operational efficiency, wasteful practices can continue for too long.
Digital tools with poor integration capability makes having all your important information in one place difficult. Those relying upon poor mobile signal or WIFI can experience breaks in functionality.
With limited insight into unproductive or wasteful practices like machine idling, unnecessary project delays and cost increases can be incurred due to lags in corrective interventions.
THE SOLUTION
PLINX delivers real-time data on people and machine movement across site, and their interactions with zones – connecting people, plant and places.
Explore how PLINX makes people and machines more efficient below:
Reduce fuel consumption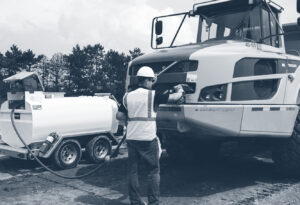 Boost utilisation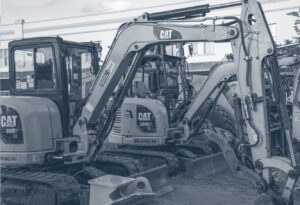 Reduce wasteful journeys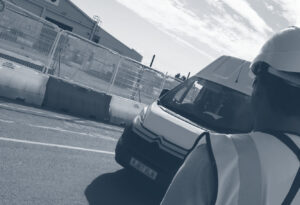 Monitor productivity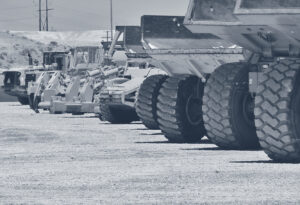 Case study
PLINX helped its customer to identify over £3m in machine utilisation waste by using its smart sensors.