PLINX is committed to finding new ways to release operational value for customers, so they can make step changes in their performance through the adoption of connected, smart technology.
Watch this space for early previews into what's coming up next. If you would like to become an industry partner, please complete the form at the bottom of this page and we will call you right back.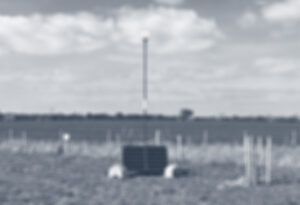 Private 5G Networks for Construction
Connectivity on construction sites if often patchy or non-existent. For that reason, PLINX designed a proprietary network to ensure 24/7 connectivity for its smart sensor system – critical when safety is involved!
To leverage the benefit of new image-based technologies, having a 5G private network will be essential for fast data transfer and security – and connectivity will play a central part in the delivery of projects on time, in budget and safely.
Available now for early deployment projects, PLINX is delivering out-of-the box, solar or mains powered, private 5G networks – erected within 1 hour of arrival on site.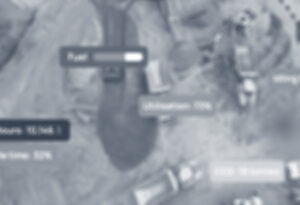 Integration with MachineMax
Machine management is fast becoming a key focus for safety, efficiency and sustainability performance improvement, but different data formats, multiple platforms and passwords don't necessarily make life easier!
So PLINX is partnering with MachineMax to deliver data directly through their platform; real-time, consistent, cross-comparable data from all types of machines using PLINX MachineSense.
Quick to install, MachineSense will deliver data on location, idling and safety directly to your MachineMax platform, integrating it with other key site data like weather conditions, and displaying decision-supporting information in an intuitive format.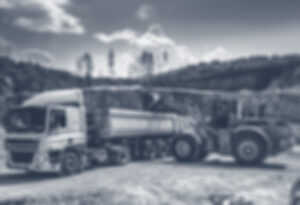 Materials management
When it comes to feedback loops from site to planning, PLINX delivers a raft of information to enable you to respond quickly to unsafe or wasteful actions involving site personnel or machines. Add to that, data on materials movement and that picture enables faster interpretation of the problem – enabling a speedier solution, minimising wasted time and cost.
To deepen the feedback loop data that PLINX delivers to construction sites, a materials sensor is being developed that to expand functionality and increase real operational value. If materials is your thing, let us know, you may be able to help each other out!