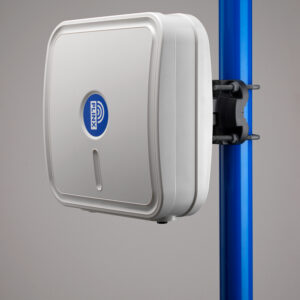 Access Point
A private, secure, robust network that can be configured to ensure connectivity within site boundaries, keeping your protect sensors connected. Connect Access Points are portable and can be powered from a welfare vehicle. The network can be extended over long distances by adding multiple connects. The network is designed specifically for dynamic working environments such as highways or rail.
Key Features:
Up-to 5km range*
Extendible wireless network
Mast, Pole or wall mount
Internet connectivity included
Weatherproof enclosure
Integral antenna
Internal backup battery
12v, 110v, 240v, PoE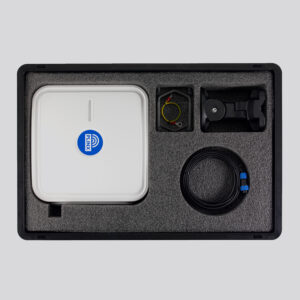 CAP Transitbox: 
The Connect Access point can be easily installed on site based on your needs, we will work with you to assess your needs and will advise how best to achieve reliable coverage across your project.
The Connect AP is delivered within a stackable case that ensures that it is easy to deploy and store when they are not in use.