PLINX AFFECT PLUS
Subscribe to Plinx Affect to improve visibility of site site activity, speed up communication and reduce risk of delay by providing you data now, for smarter and safer decisions in the future.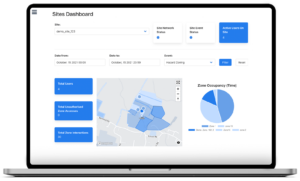 Key features
Location monitoring
Social distancing
Hazard Zoning
Permits
Email reporting
Hub or Powerbox Plus
Employee management system
Integration with external EMS
Sensitive data mode
Contact tracing
SOS and Evacuation alarm
Event log API
Securely control and manage employee access.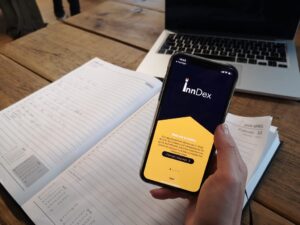 INNDEX 
Using PLINX Affect with Inndex enables you to better understand workforce behaviour, the two technologies seamlessly integrate meaning that zone access information can automatically be created or updated reducing manual processing and time-to-safety.